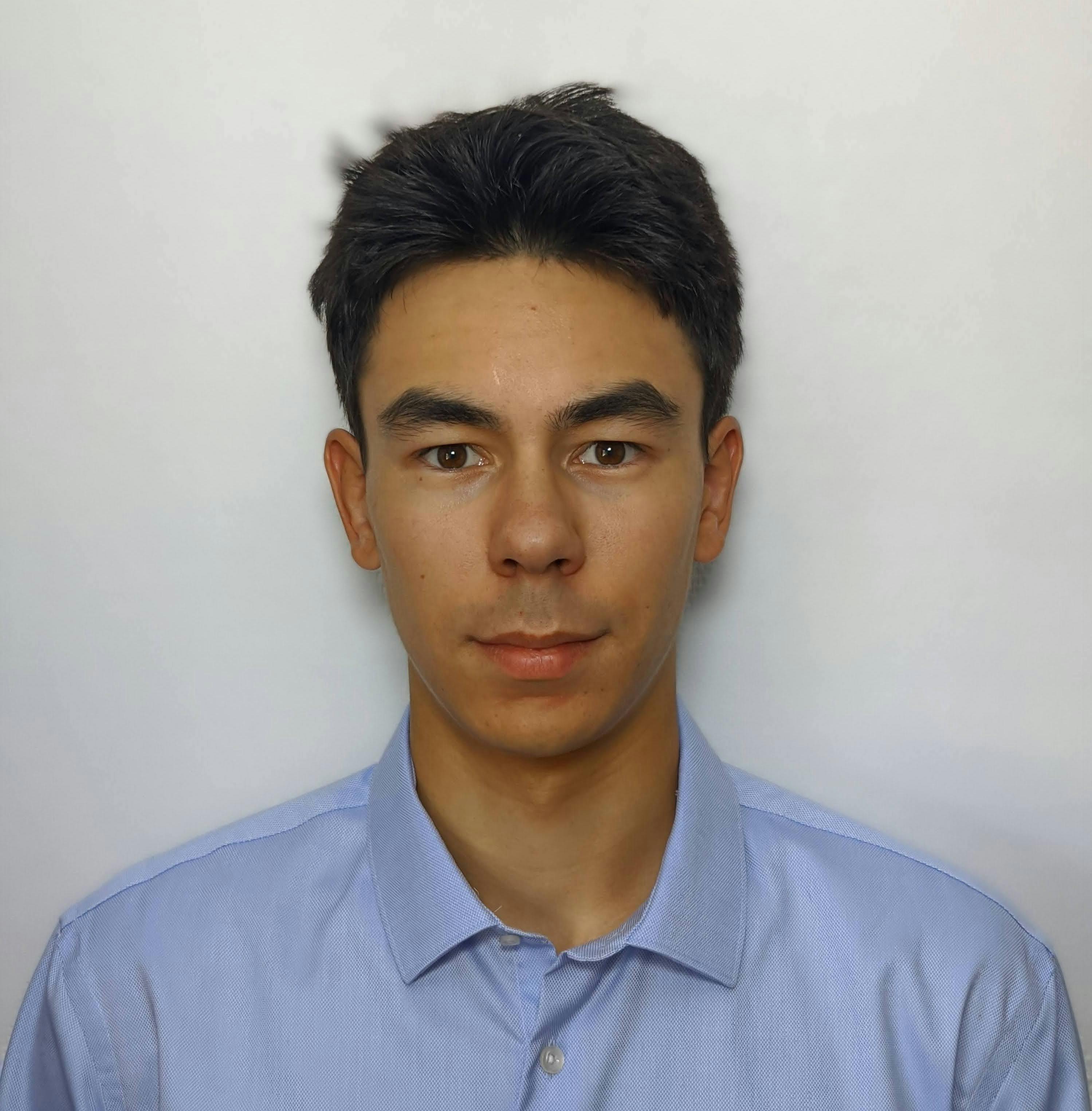 The blockchain and decentralization ensure privacy and security for everyone, two values in which I strongly believe in.
Amaury Wei
Amaury Wei
---
Biography
As an EPF engineer, I am always pushing for innovation and seeking opportunities. Passionate about software development and algorithms, I seek potential applications for cutting-edge technologies.
I believe that we're at a critical moment in the technology industry with the mass adoption of cryptography and blockchain. I'm very excited to be a part of this journey !