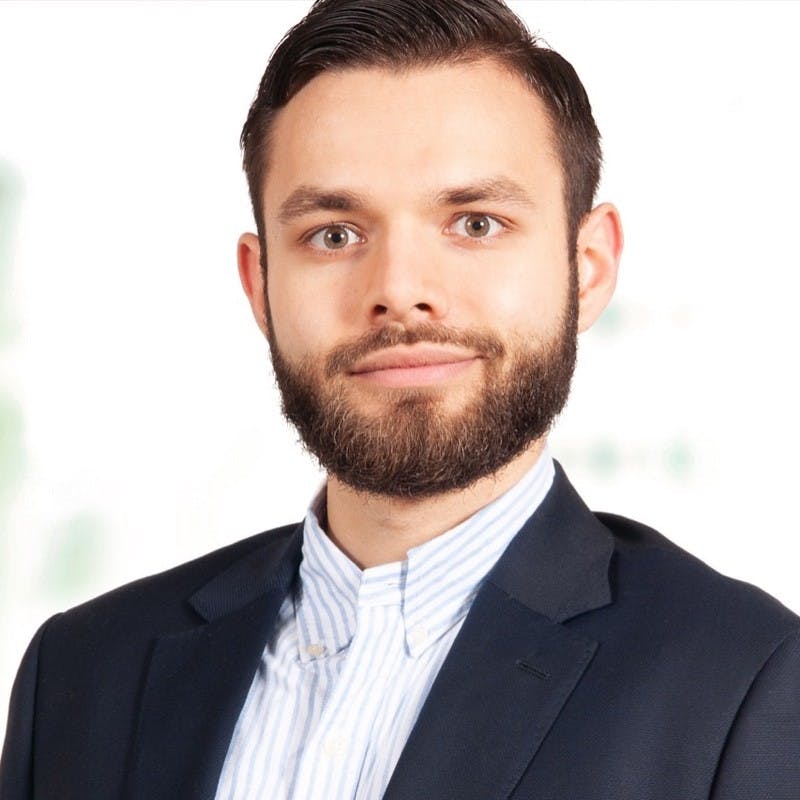 Blockchain technologies are still in their infancy: to study and understand them is to allow yourself a glimpse of the future.
Leonardo Gomez Mariaca
Leonardo Gomez Mariaca
---
Biography
My name is Leonardo Gomez Mariaca, I am a law student at the University of Freiburg, I have always been interested in new technologies. I like to write, and I enjoy popularizing complex concepts. We are only at the beginning of the Internet, to be interested and to wonder about the technologies of the blockchain, is to offer oneself the luxury to be able to dream of the scientific future of our planet.