Articles
Articles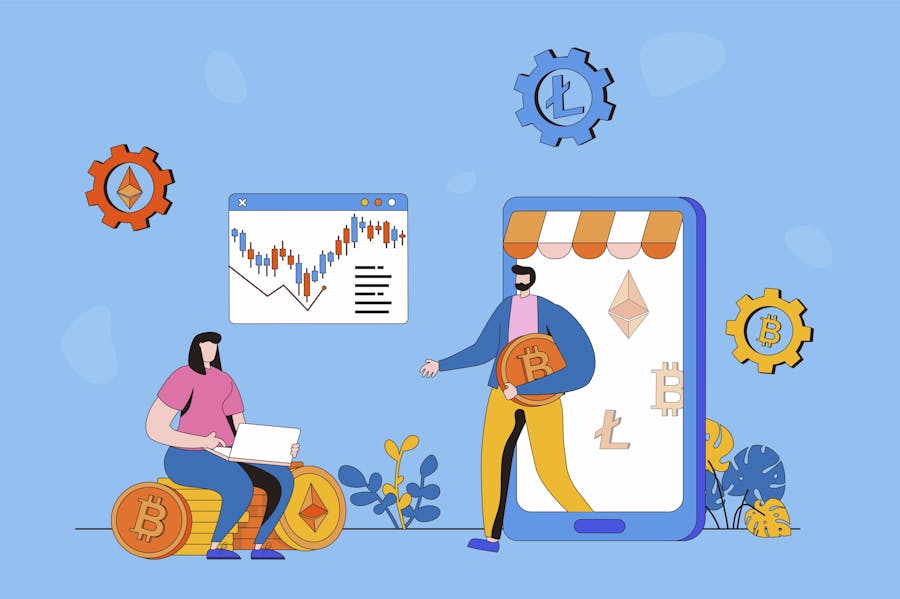 Leonardo Gomez Mariaca - 2022-11-15
---
In our last article, we interested ourselves in the concrete application that Blockchain technologies could offer. We also evoked VeChain, a cryptocurrency notably used for asset traceability. Today, we are going to take the thought further, by looking at the different exciting cryptocurrencies on the market.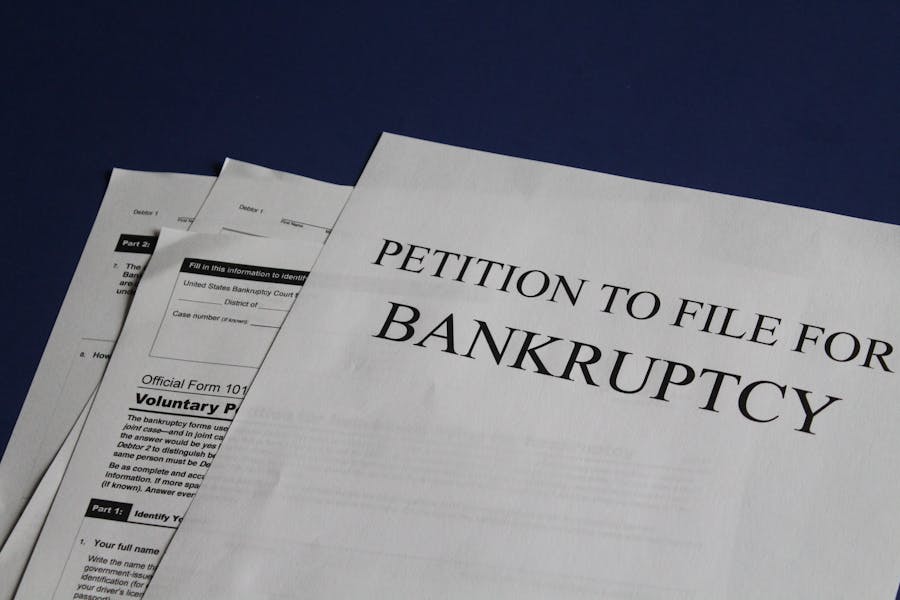 Amaury Wei - 2022-08-14
---
As you might not have heard in the mainstream news, multiple major cryptocurrency entities have recently filed for bankruptcy. These include two of the biggest industry names: Voyager Digital LLC, a crypto broker; and Celsius Network LLC, a lending platform.